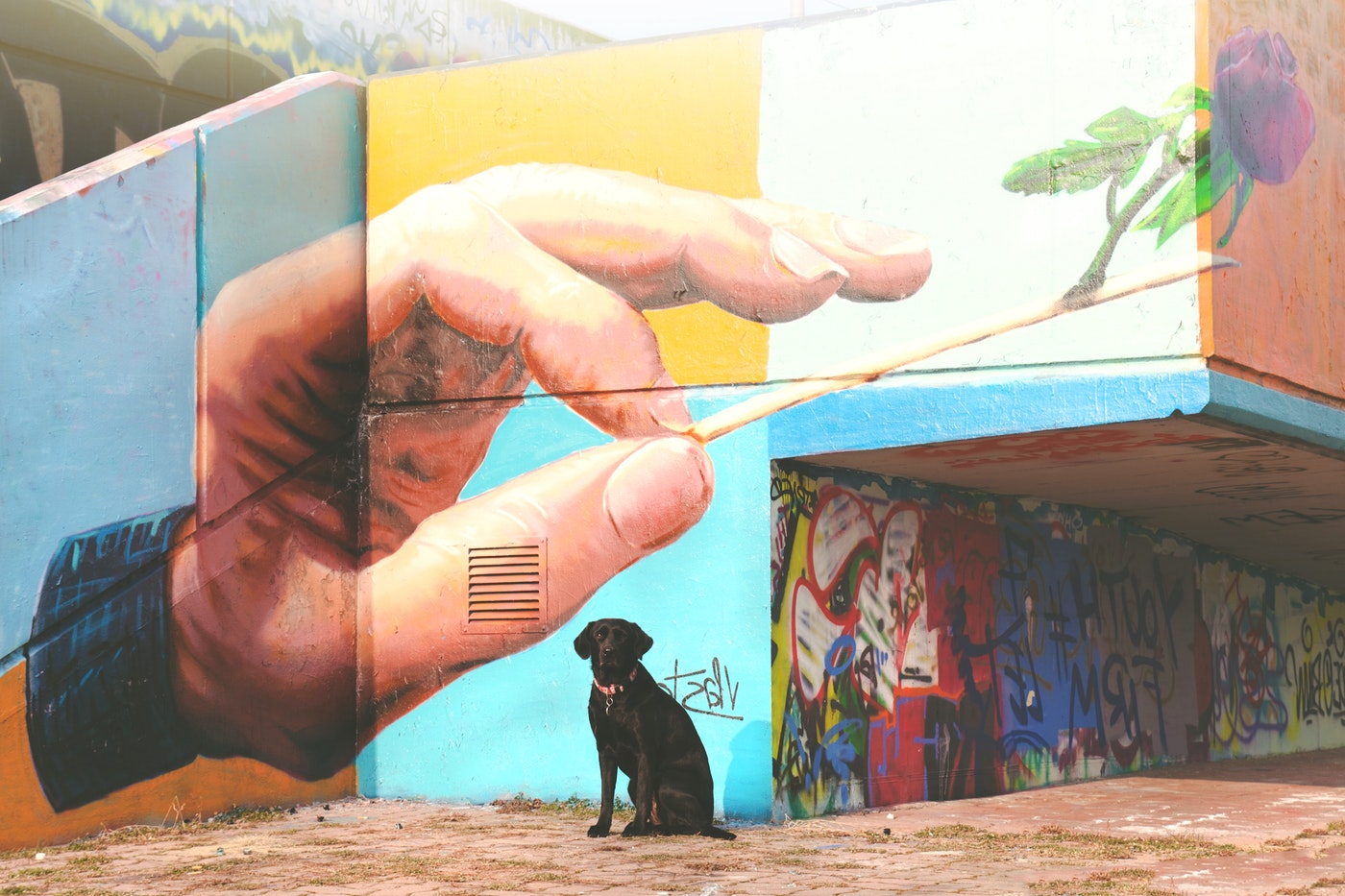 Rock Your Genius
Rock Your Genius is for dreamers, doers (or aspiring ones), and creative pursuers. Its mission is to help clients find their unique genius, figure out what to do with it, and then actually launch their daring new projects through quick, five-day launch sprints.
Basically, we'll build something really fast—a website, a podcast, an email newsletter (or all three).
Visit rockyourgenius.com.